How far back is too far back when it comes to describing job experience on your resume?
This question occurs to me today because I've seen too many talented, experienced professionals lose their jobs over the past year -- a consequence of the pandemic. People who didn't need to look for a job in years suddenly have to write a resume and confront the career history problem.
Sometimes the most powerful and prestigious job experience you've had occurred years ago. Should you include it in your resume?
It's one of the tough decisions you face when writing a professional resume. My suggestion is to think like a recruiter: go back 10 to 15 years but not further in your resume's Job Experience section.
Why not go back further in time?
First of all, recruiters pay most attention to what you've done lately. Recent accomplishments are most relevant to the job target and you should highlight them above all.
Second, if applying for a senior-level role, your early career is likely to contain mainly entry-level or early career roles, which will not qualify you for an executive or managerial position.
Third, there's the age discrimination problem. Even if you are proud of the work you did 23 years ago for Compaq, Pan Am, or Borders, including positions like that may cause the recruiter to wonder about your age. Age discrimination isn't fair, but you don't want to invite it.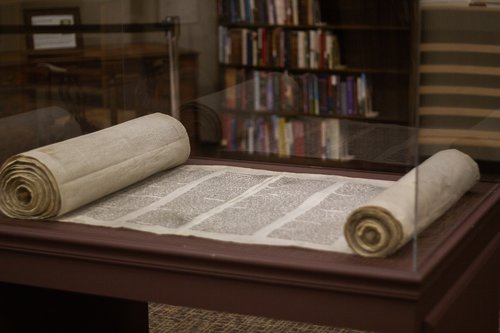 In addition, if you include every job you've had over the past 20+ years, you're likely to write a Great Scroll of Resumes that will not meet your needs.
Nevertheless, there are no absolute rules on this issue. I apply a professional resume-writing strategy to include compelling but not-recent experience on the resume. Why would you want to include such information?
When you've worked at a game-changing company early in your career, it can help you stand out. Or, if you achieved career-defining accomplishments 25 years ago, you probably should include that.
Here's how to include earlier career success in your resume:
1) Develop a category below the Job Experience section. Call it "Additional Experience" or "Early Career Experience." List the company and jobs along with the remarkable accomplishment, but omit the dates you worked there.
2) Mention an early career event in your summary at the top of your resume, in addition to the Early Career section.
3) Create a "Career Highlights" section where you call out compelling achievements without dates.
Remember, employers only care about your history and your achievements for one reason: Will those qualities help us to achieve the results we want? That's the question your best resume answers.
In need of job search strategy, a new resume, or LinkedIn profile? Paul Freiberger is ready to help. Check out our career-improvement services.