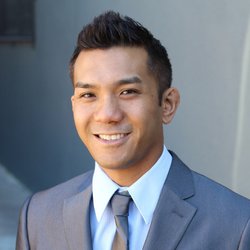 My experience with Shimmering Careers was exceptional and helped my career. You led me through each step of the job search, getting me ready for job interviews and planning a search that got me interviews. I was impressed with the way you gathered my career history for the resume. You helped me think of my successes and now my resume makes me look much more qualified.
Anthony L.
, San Mateo, CA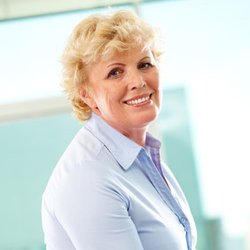 The best professional resume service and I've used several during my career! Shimmering Careers stuck with me even when I doubted that I'd find a job during tough times and I always felt that I could call if I ever needed advice for a job interview or how to use LinkedIn or figure out when to follow up. Now I'm truly happy with my new job. Great practical help that improved my bottom line.
Jeanie L.
, San Jose, CA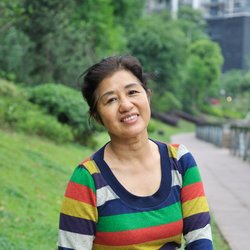 I very much appreciated working with Paul at Shimmering Careers. He is personable, thoughtful, experienced and very smart! He helped me uncover talents not yet clearly articulated, and engage in the process of finding the right opportunity with a new mindset. I have referred multiple people to him and I'm glad to send anyone his way.
Amy H.
, San Francisco, CA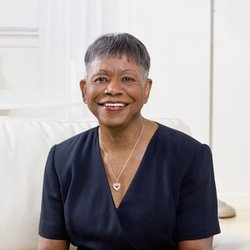 Paul wrote the most amazing resume for me and I would recommend him to everyone. He is thoughtful, knowledgeable, patient and well worth the price.
Deborah S.
, Mountain View, CA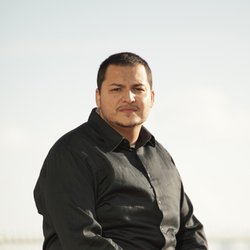 Job search is a stressful activity and Paul helped me stay calm and focused. He never told me it was easy but he gave me confidence because I knew I had a good resume. And from time to time over the past year even though I've remained employed I give him a call to get his suggestions on office politics issues and he has helped me get better performance reviews by avoiding conflicts. Far more than a resume.
Joe D.
, San Mateo, CA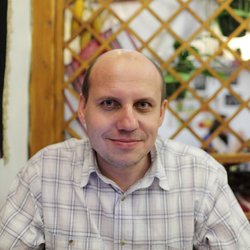 Just by answering a few questions and by giving him access to my present resume Paul was able to totally revamp my resume and cover letter. It is always interesting to me to see the difference between a resume created on one's own versus that created by a professional. My cover letter was another concern of mine. Paul noticed it was outdated and rewrote it so that I can use the same structure for years to come. It is definitely comforting to know that I have it if I need it.
Mark R.
, San Francisco, CA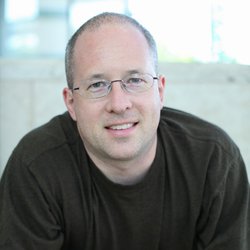 I have never had such a positive experience with a local service provider. Caring and professional. Quality work that got my job search going and I'm sure the resume helped me get a higher paying job. Don't go anywhere else for your resume.
Jimmy C.
, San Jose, CA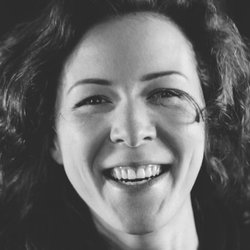 I recently worked with Paul on updating my CV and cover letter for a C Level Executive job search. Paul came to me highly recommended as someone who was an expert in his field, someone easy to work with, and someone who was professional and met deadlines. I give Paul 5 stars on all these attributes. He is a real professional and easy to work with. With my reworked CV and cover letter, I am getting a 90% response rate from recruiters. Paul is a top notch resume writer; I highly recommend him.
Rachel F.
, Corte Madera, CA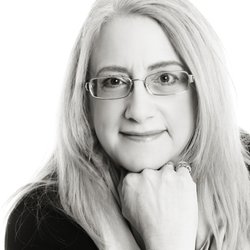 I began working with Paul after losing my job this past summer due to the state budget crisis here in Illinois. I've used each and every aspect of his Super Plan. He coached me initially to help me understand that my job search needed to be managed with the same dedication of other major projects I've managed in my career. He helped me to refine and improve my resume (which he had written several years ago). He provided excellent, timely interview coaching.
He reviewed and improved my cover letters; made great suggestions for improving my LinkedIn profile; and has continually been supportive and encouraging as my search continues. He sent me links to job opportunities. Happy ending: I found a job in my field. For a great investment in your future, I highly recommend Paul and Shimmering Careers!!!!
Jeanne A.
, Urbana, Illinois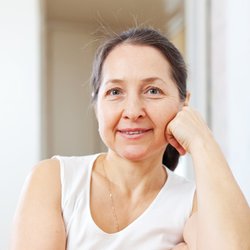 Paul is a lifesaver. After months of unemployment, I was put in contact with Paul by a relative. He wrote a resume for me that highlighted my skills and experience, and coached me on interviewing techniques to help me stand out from the crowd. He also gave me a copy of his book, which was immensely helpful in preparing for key interviews. His help was critical in getting my career started, and when the time comes for me to look for my next position, I know exactly who I'll call.
Maricela
, Milpitas, CA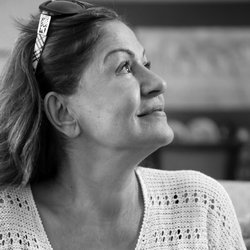 I met Paul through my Business Referral Network group. At our first meeting we talked in depth about the usefulness/importance of a presence on LinkedIn. He diligently took me through LinkedIn's capabilities and showed me how I could use it for business and personal goals. Prior to our meeting I thought I knew about LInkedIn .... but I didn't. I am revamping my personal info and creating a business page. I'm excited for the possibilities. Check him out.
Janet S.
, San Mateo, CA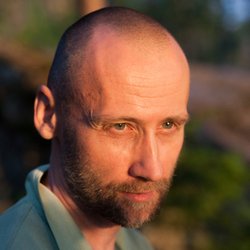 Paul is absolutely the best.
Paul's approach is very thorough. You will be forced to think about your career's past and future at extreme depth. The result will be the best resume you've ever had.
Additionally, Paul's service extends way beyond just resumes. This is actually the reason I'm here writing a review. Today I ended salary negotiations with a great company and with Paul's help/coaching I successfully navigated the negotiation process and accepted a position where the compensation is in my favor. Paul literally read my email correspondence with the company and gave me real time feed back. That's amazing.
I will continue to be a long term customer.
Mario Z.
, San Mateo, CA