Consider a Hybrid
Most resumes follow a reverse-chronological format. This is a great way to showcase steady experience in the same field. For people reentering the workforce or changing fields, this structure may not be perfect.
An alternative is a functional resume that highlights skills and achievements first. However, there's a problem with the functional resume that you need to understand: Rightly or wrongly, some hiring managers view it with suspicion. They like the idea of a chronological presentation which is neat and organized. It's traditional.
A functional resume may not be the last refuge of a scoundrel, but it's seen as a way to hide flaws that a chronological resume would make apparent, things like job-history gaps or a tendency to hop blissfully from job to job.
Since you don't want to be seen as trying to make the hiring managers' jobs even harder, it's fair to acknowledge that they have a point.
Keep in mind that, after all, HR departments are hardly known for their out-of-the-box thinking or their comfort with things that seem unusual. In the interest of getting hired, you may want to show them some consideration. One way to do so, especially if you come bearing an unusual career background or don't quite fit the predetermined mold, is to take a hybrid approach by combining chronology and function.
Hybrid Resumes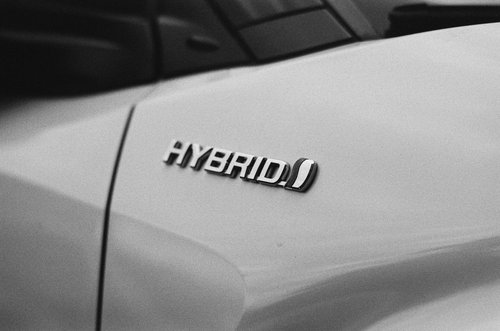 Your goal is to keep your resume out of the discard pile. Keep in mind then that there is a place for conventional wisdom, especially in a job search and in your resume. For many people, a combination of the two standard formats is the best option.
You want your resume to look good and be easy to read and to answer the questions that a job posting implicitly asks. The hybrid resume can do that for you while overcoming the same problems of a functional resume.
A hybrid resume, one that makes it easy to see where you've been while bringing extra attention to the skills and abilities you've developed, allows screeners to find what they're looking for without jumping through hoops.
Length can be an issue, so you may have to tighten up on the purely chronological sections, keeping job descriptions and responsibilities rather minimal, but you should be able to send the right message with a focus on achievements and results. Keep the work history in and make it easy to find, but keep the emphasis on skills and accomplishments.
I can help you craft a game plan and a resume to get you to your career goal.