There's no better time to look for a new job than when you're already employed. You're getting paid, there's nothing pushing you to look elsewhere other than your own desire to find greener pastures, and there's no doubt that employers look more kindly on candidates who are still employed.
But there are also problems associated with that situation. You may not want to make your job search common knowledge, and you may want to keep it from your boss. For one thing, you'd run the risk of losing out on current opportunities in your existing organization once they know you're thinking of moving on; for another, you may have a boss who's just a little bit vindictive, someone who feels like it would be a good idea to show you the door a little earlier than you'd planned, or who at least is tempted to point you in the general direction of said door.
If you do want to keep the job search to yourself, no matter the reason, there are a few things to consider.
To begin with, keep your search separate from your current employment. That means:
Don't devote your time in the office, the time your current employer thinks is theirs, to the search. Search on your own time, during lunch, before work, and after work.
Don't use your employer's tools to help you. Those tools include things like computers and printers, but the prohibition also extends to things like your work email address. Use a separate – and professional-sounding – address for correspondence with prospective employers. And use your own equipment to manage the mechanics of the search.
Apply that reasoning to interviews, too. You can do them at lunch or after work, but don't plot and escape from the office to attend a clandestine meeting with an interviewer from another organization.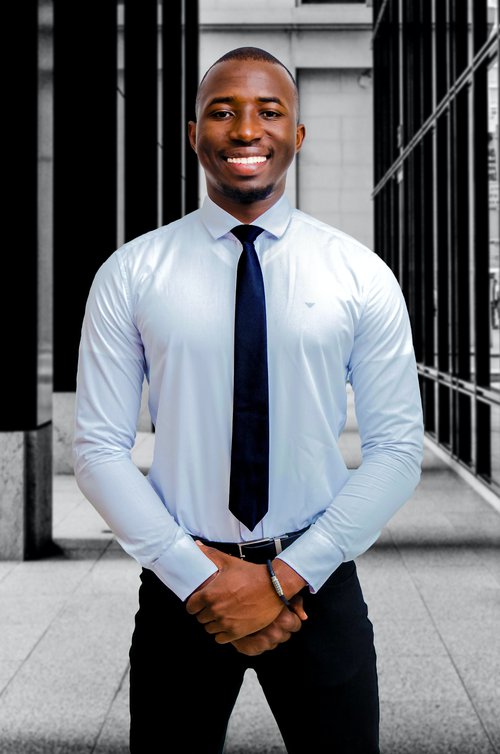 Second, beware the radical departure from the dress code. If your current office culture is all about flip-flops, appearing in a suit and tie is going to excite comment, and the most logical conclusion is that you're probably heading to a more formal situation. An interview would certainly fit that bill, and people will jump to that conclusion, and they will talk.
Third, keep your job search away from social media. If you're tempted to post about how your search is going, or about how you're dying to leave your current job, resist that temptation. Period.
Finally, understand that it's not unusual for someone who's currently employed to look for something new or something better. It's something both employers and recruiters expect, and, in fact, it makes you an appealing candidate for potential employers, the theory being that your skills are up-to-date and that you're not applying out of desperation.
There's no need to hide this from an interviewer. Ask them to respect your confidence. If they won't – for example, if they insist on getting a current reference before they give you a firm written offer – think twice about whether that employer is the one you want to commit to. After all, you're not asking for something that's not a pretty standard business practice.
I'll have some more to say soon about that almost indispensable job-search tool, LinkedIn, but it's worth devoting a separate space to that as it's a critical part of the whole process. Stay tuned!
If you need assistance figuring out how to grow your career in the most promising direction, we offer a variety of resume, cover letter, and coaching packages to help you achieve your goals.