At this very moment, we're still dealing with the pandemic issues that have affected – profoundly affected – each and every business and organization in the country for more than half a year. No company has been immune. No employee has been exempt. Everyone has had to find a way to keep things afloat while all hell breaks loose around them.
The world has changed, at least for the time being. Workplaces have changed. Offices have changed. Commuting has changed. Customers have changed. And the hiring process has changed, too. Video interviews were once a small slice of the pie. Not anymore.
But with a lot of bad news in the air along with the viral particles, there's actually a silver lining for any job-seeker who's gotten to the interview stage. Believe it or not, this is your chance to really shine in a natural way.
And I'm here to tell you that it's not that hard to do…provided you do your homework.
There are two things that I've always recommended to interviewees. Neither one of them has changed.
First of all, do your homework. Learn everything you can about the company you're interviewing with and the industry it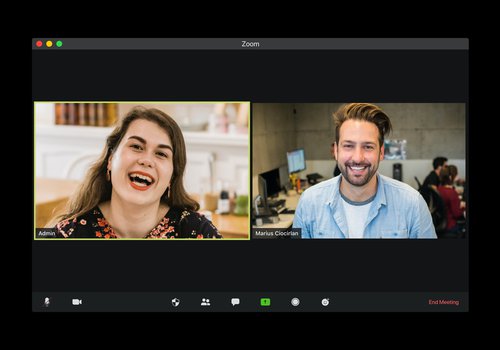 works in. Then give that information some thought in light of Covid-19. Take a look at some trade publications or listen to podcasts; they're undoubtedly covering pandemic effects on the industry. Give it all some thought, so that you walk into the interview with a handle on today's issues and what companies have done to confront them.
Second of all, take the advice I always give: When the interviewer wraps things up with "Do you have any questions?" the answer is always "Yes!"
Even in ordinary circumstances, any candidate who doesn't have questions doesn't, to put it bluntly, seem to really want the job.
Of course you have questions, only this time, the job of thinking up intelligent questions has almost been done for you. You know the pandemic is on everyone's mind – everyone from the CEO to the most ordinary of front line workers to this very interviewer who's sitting right there in front of you.
And there's no end to the good questions you can ask.
To what extent has work gone remote? How has the company adapted to remote work? How have the changed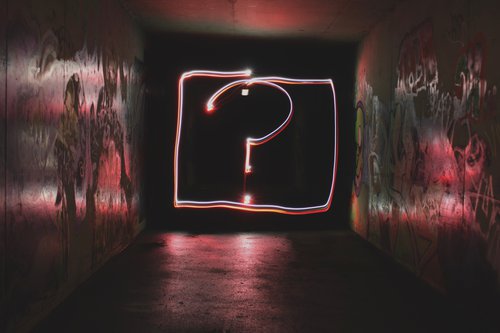 circumstances affected staffing, or new product introductions, or support, or people working in teams? How have the company's customers responded? Have they changed in any way? Has the company responded to the pandemic differently than the competition? And, if they have, how? What plans are in place for the short, medium, and long terms? Are those plans different from plans formulated in those long-ago pre-Covid days?
And you can get a little more specific.
How, if at all, has remote working affected how the job you want is perceived? How has the day-to-day changed? What's going on with the on-boarding process? Where do you think this job will be in six months or a year?
During a job interview (pre- or post-Covid) you want to show that you are interested in the company. It won't hurt if you also show that you are smart. Asking questions can achieve both of these goals.
If you need assistance preparing for the interview, or polishing up your resume, we have a variety of packages to help you put your best foot forward in all aspects of the job search.