Guest post by Ashley Lipman 
Good news: the healthcare industry is expected to grow almost 20% by 2024. That makes health care one of the fastest growing industries in the country, and it's a great way to make a living while helping others. As the population continues to age, we need more qualified health care workers to meet this demand for care.
Working in this health field is becoming a popular choice since you don't need years of education or experience to get started at many levels. Many positions only require an associate's degree or less, and it's easy to find training in your local community. From nursing to technicians, these positions are great career paths that don't necessarily require a lot of barriers to entry.
Even if you do decide to go to medical school with dreams of becoming a doctor or something more specialized, there are a lot of things to know about this industry. If you're thinking about starting a career in healthcare, review these facts.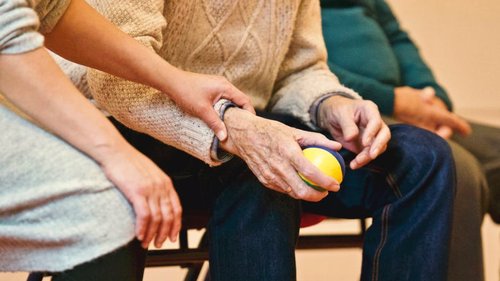 Know Your Expected Wages
First, you'll need to realize that while health care is a high-paying field in general, this isn't the rule. There are many positions that won't necessarily make you much more than other minimum wage jobs. That's why it's worth taking the extra time to gain your education and experience prior to jumping into the field.
To become an RN, you'll need 2-3 years of education, but this will open you up to more income in the future. On the other hand, positions like patient care technician or home health aid are considered entry-level, and won't come with this same higher income.
Understand the Physical Demands
Being in the healthcare industry comes with a set of physical demands. While office jobs might require you to sit all day, you can expect to be on your feet for hours on end if you're dealing with patients. That's why many educational programs require a physical before you get started. You'll be expected to lift up to 100 pounds, manipulate equipment, and help lift and adjust patients.
You'll also be expected to work for longer periods of time without a break. When dealing with a high volume of patients or emergency situations, it's unlike you'll have time to take time to refresh. You'll need to feel prepared and able to meet these physical challenges.Get to Know the Schedule
If you're someone who doesn't like to wake up early or stay up late, the healthcare industry isn't for you. Many patients require around the clock care. Unless you work in a limited hours facility, you can expect to work late nights and on weekends.
Hospitals and care facilities don't take days off. They're open 24/7, even during emergencies. You'll likely spend holidays and events away from your family, and you can expect to work long overnight shifts from time to time. This means you'll be able to give better care to patients, but it is a sacrifice.
You Need Passion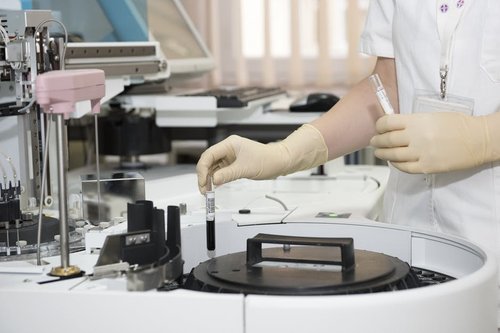 Because there are so many parts of working in health care that are less than desirable, you need enough passion to make up for it. It's easy to get burnt out if you're forced to work long hours, complete complicated internships, and do tasks that might not always be pleasant. That's why you need to have a true passion for helping others.
If you want to help make the world a healthier place, working in healthcare might be right for you. It's not enough to see the rising stats and think you might be able to stick it out as a nurse or even a specialized doctor. Not only will you need to put in the time to educate and train yourself for the high-earning positions, but you'll also need to be prepared to be motivated even when the going gets tough.
Is Health Care Right For You?
Now that you know what to expect from working in the healthcare industry, it's time to ask yourself if this field is right for you. If so, click here to read more about finding jobs at hospitals, medical centers, and more. With so much job growth expected in the near future, choosing medicine can be a great way to feel confident in your career.
The author, Ashley Lipman, prepared this article on behalf of Hospital Recruiting.