In the first part of my job interview course, The Expert Guide to Job Interviews, part of my focus is on figuring out your overarching career goals as a fundamental first step in interview preparation. The basic idea is simple, though it's often neglected: It really helps to have the proverbial dream, driven by the equally proverbial passion, to develop interview strategies that get you where you ultimately want to go.
As part of the process, I've included a lot of material designed to help you identify your potential dream career if you're someone who doesn't arrive with a clear idea of what your dream job might be. And that material is extremely useful as a tool to identify your wants and needs.
There are certainly people who still feel a little lost even after diving into those resources. For those people, take heart. You may be adrift, but there are ways to think about your predicament that don't leave you utterly directionless.
First of all, it can be a time to explore. Travel is broadening, for example, a truism that's actually true. If you can afford it,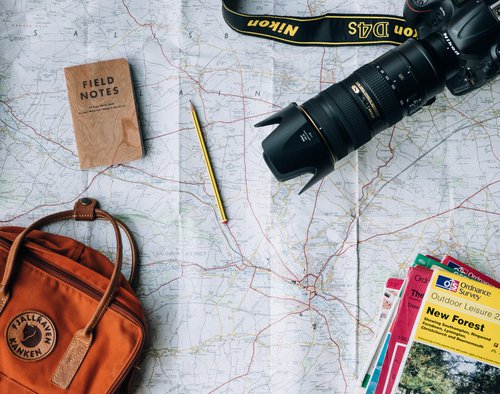 travel doesn't have to mean exotic destinations of the rich and famous. Any new environment can offer new perspectives.
And the motivating factor doesn't have to be travel. Volunteering for a cause that's meaningful to you can open your eyes and open doors. Taking a class or two in subjects of interest can have the same effect.
Beyond that, though, it's worth remembering that a lot of people who ended up with satisfying careers didn't start out thinking that they'd found a dream job when they clocked in for the first time. For them, it was just a job. As they did that job, they found that it was actually something they enjoyed, an insight they wouldn't have gained by holding out for some kind of unspecified dream.
The fact is that careers come about in the most unlikely places, but you won't find that out unless and until you get yourself out there. Treat it as a workplace experiment. No matter where you go, you'll learn something, whether it's about an industry or an employer or about yourself, and that knowledge can go a long way to figuring out a career that, though it may not be a dream – it may never have crossed your mind in the first place! – is far from a nightmare.
If you need help preparing for the job interview, I can help you. Check out my online course,The Expert Guide to Job Interviews with Paul Freiberger.