In my job interview course, I've talked a lot about networking as a key part of any job search, and about its equal importance to the process of finding interviews. Whether you're seeking formal job interviews or the informational interviews, networking is a time-honored and effective way to grab opportunities.
But one part of the networking world has taken something of a hit in the era of Covid. The in-person get-togethers, the conferences or events geared specifically to networking that would allow you to mingle with people in your field, have been few and far-between.
Networking events have largely disappeared. Conferences have gone virtual. The networking world has gone into hibernation.
While we may have said at least a temporary goodbye to in-person events, there are still networking options, none of them face-to-actual-face, that are worth pursuing.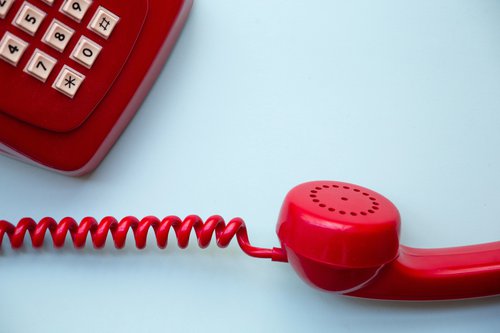 And, of course, they're all more or less virtual, starting with the oldest of old-school virtual means of connecting still in general use, the telephone. This might just be time to resurrect old connections and reconnect with former colleagues, fellow alumni, and even friends and family who might not seem to be obvious sources of all kinds of leads.
Networking is, after all, about people who know people who know people, and you never know who might appear in anyone's circle of acquaintances.
A lead from any source, especially from someone who might be willing to pave the way by making an introductory approach to one of your interview targets, stands a chance of being a contact who can help you make a new connection. In other words, it's good to stay in touch no matter how you do it.
Then, apart from the old-school act of picking up the phone and making a call, there are options from the more modern virtual world. The internet and social media are there for you.
First, and most obviously of all, there's LinkedIn. As you probably know, and as I've explored at length, LinkedIn is structured so that members have different "degrees" of connection with other members.
There are people already in your network (first degree), people with whom they're connected (second degree) and people connected to your own second-degree connections (third degree.) This is a good time to exercise your LinkedIn muscles and explore the options.
Try out LinkedIn's "Groups" feature. There's no shortage of groups, both public and private, with private groups requiring an invitation to join. Making worthwhile contributions to a group can open virtual doors to actual interview opportunities.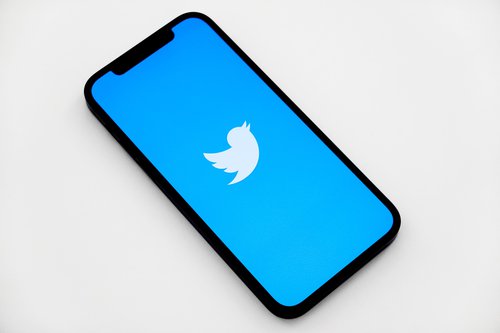 LinkedIn is known for its professional focus, but also consider Twitter. Consider following people in your field, where you'll have the chance to respond to their tweets, and where you may even get a follow in return. If you tweet, go for "smart and worthwhile" and you just may attract some valuable attention.
In any event, while we're waiting for the non-virtual world to get back into gear, there's no reason not to give these networks a chance and see what they might yield.
If you need assistance utilizing your network or preparing for a job interview, I can help you. Check out my online course,The Expert Guide to Job Interviews with Paul Freiberger.